Korean Spa & Saunas for Men and Women
Looking good and feeling great is essential to the well being of any healthy korean spa and sauna person. Yet, it can be hard for many of us to keep up with daily health and grooming routines.
That's why many people choose to visit our Korean Spa. We can help you look better and feel your best, with our wide variety of services, including: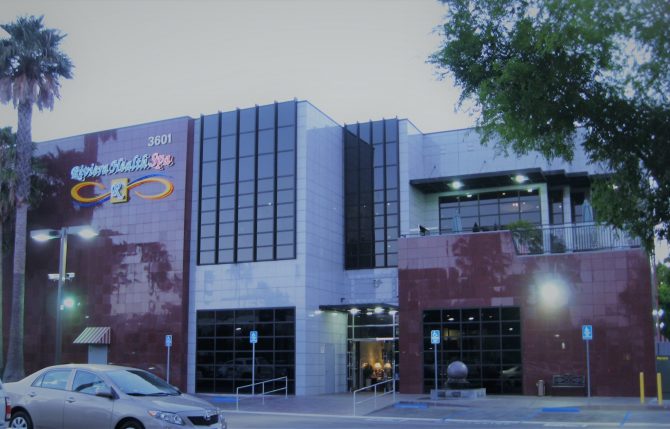 Riviera Health Spa is a traditional, communal, male and female spa environment. Our spa features three different temperature pools on both sides (male and female): warm jacuzzi (jet), cold plunge, and hot water pool. Use our spa, saunas, and steam room for the natural treatment of daily pains, including back aches, muscle aches, arthritis (works like water therapy) and other daily pains.
Clay is known as natural "living" material. We've created this Sauna room with Clay (mud) throughout the ceiling, walls, and floor. Sitting in this Sauna will allow and help your body to detoxify and breathe. Clay also help to prevent diabetes.

The Jade Room helps lower cerebral temperature and works as a massage for your brain. The sodium and minerals contained within the walls also assist in the balancing of your hormones and therefore particularly attracts female guests.

This type of sauna paired with the help of thousand-year-old salt containing minerals (such as calcium, magnesium, iron, sodium, and selenium) reaches and cleanses your pores. As a result, it enables the skin to breathe better and feels refreshed. In addition, this sauna has been proven to help skin ailments such as atrophy.

The Cold Room assists in contracting the blood vessels and helps slow down the skin aging process by stimulating the skin cells and improving skin's elasticity. This room helps you to cool off after using our other saunas.
Open Daily (including holidays): Monday - Sunday 9am - 10pm
* Seniors over 75 must be in good health. Those who are pregnant, suffer heart conditions or have any health issues may not be admitted
Regular facility fee for Adult (1st & 2nd floor) - $28
Children (6-12 years old) $18
Coupon Booklet (10 tickets per booklet) $230
Admission fee covers unlimited use of the steam room, dry sauna, cold plunge, whirlpool, hot tub, shower, relax and resting area.